Life is filled with blessings as well as challenges. But how we respond is a test as much as it reveals our character. God is always present and at work in the lives of His children. He sees your act of kindness in secret and will reward you openly. All will reap what we sow—make it count for the glory of God!

Did you pray with Pastor Greg?
To help you get started, we would love to send you a free Bible and other resources to help you grow in your faith.
Get Resources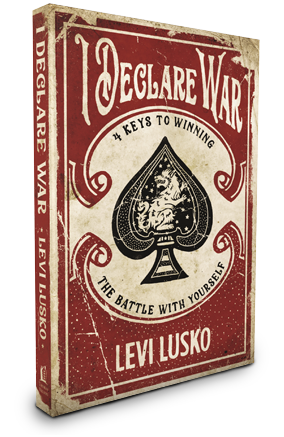 Support now and receive
Donate today to help reach the lost with the gospel of Jesus Christ and receive a free copy of "I Declare War" by Pastor Levi Lusko
Give Now