Your gift helps reach the lost with the gospel of Jesus Christ.
In thanks for your gift...
You can receive Lee Strobel's book, The Case for Miracles, in appreciation for any donation you can make to Harvest Ministries today.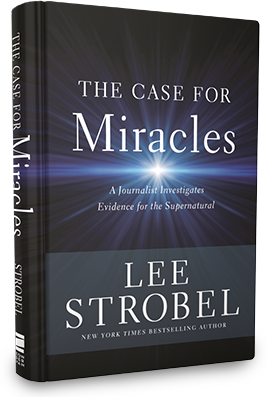 What your gift supports
Greg Laurie's radio program, broadcast on more than 1,000 stations daily
Harvest America and crusade events, which bring together hundreds of thousands to hear the gospel
Know God, an initiative to answer questions about faith
Online broadcasts that reach more than a million people each year
Harvest Christian Fellowship is registered as a 501(c)(3) non-profit organization in the United States. Donations to Harvest are tax-deductible to the extent permitted by law and are used to further our mission. Harvest's tax identification number is 95-3060779.