Harvest Worship is based in Southern California and provides the worship experience for Harvest Christian Fellowship every Sunday and is one of the bands that participate in the Harvest Crusade events.
In July 2023, Harvest Worship debuted its first single, "Just Want Jesus," a memorable, upbeat song with an anthemic chorus that boldly declares that nothing matters more than Jesus in this life.
Harvest Worship has released a new Christmas song in collaboration with local Orange County worship group, Influence Music, entitled, "The Day That Christmas Came." With lyrics like, "You brought color into the world," this joyful worship song points to Jesus as the Light of the world, and proclaims that Jesus is the fulfillment of the Father's plan for salvation.
Music Video: "The Day That Christmas Came (Live)"
---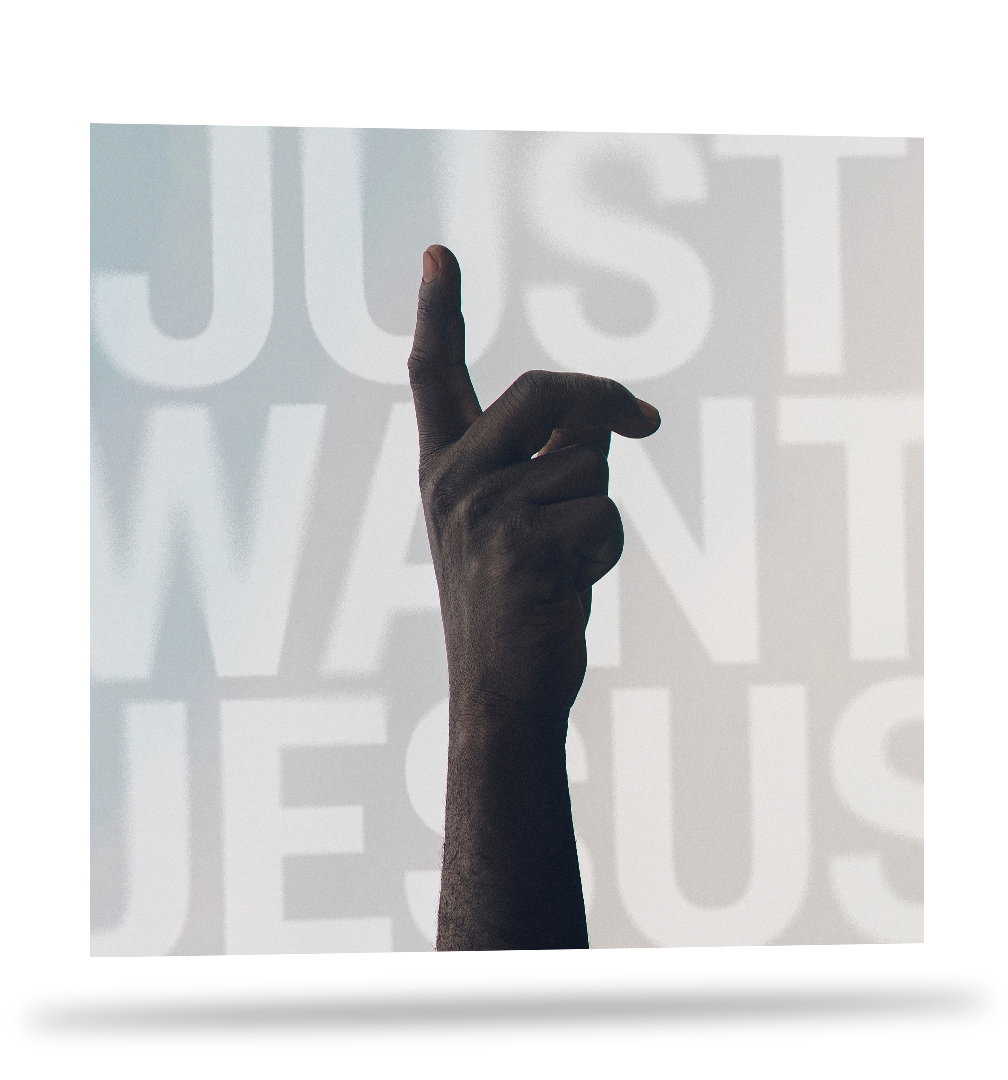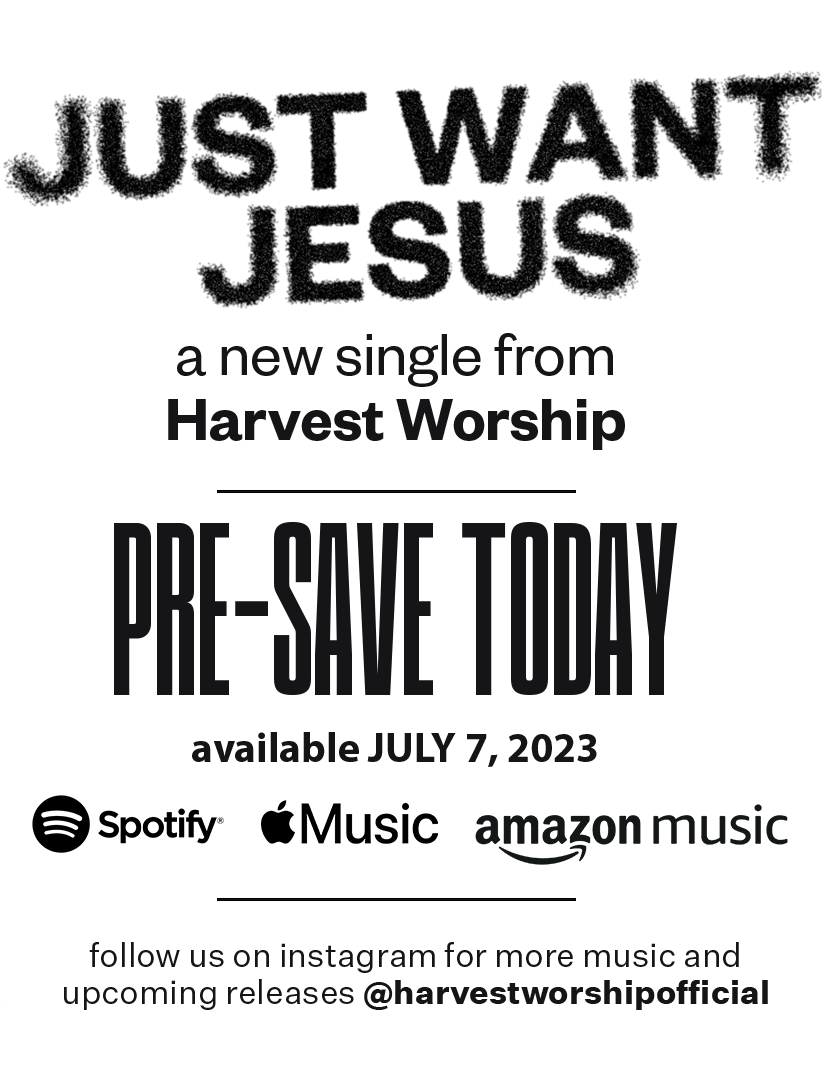 Sign up and get the latest news from Harvest Worship!