Harvest Worship is based in Southern California and provides the worship experience for Harvest Christian Fellowship every Sunday and is one of the bands that participate in the Harvest Crusades Events.
The recent blockbuster film, Jesus Revolution, depicts the revival in the early '70s and shares the true story of Pastor Greg Laurie's beginning in ministry and the formation of Harvest. A prominent aspect of that revival was the birth of Jesus Music: A way of worship that was never before experienced and led to what we now know as the contemporary Christian music we have today.
Now 50 years later, the next generation of Harvest Worship has debuted with its first single, "Just Want Jesus," is a memorable, upbeat song with an anthemic chorus that boldly declares the reality that nothing matters more than Jesus in this life, a concept that fueled the movement of the past and still rings true today.
Music Video: "Just Want Jesus"
---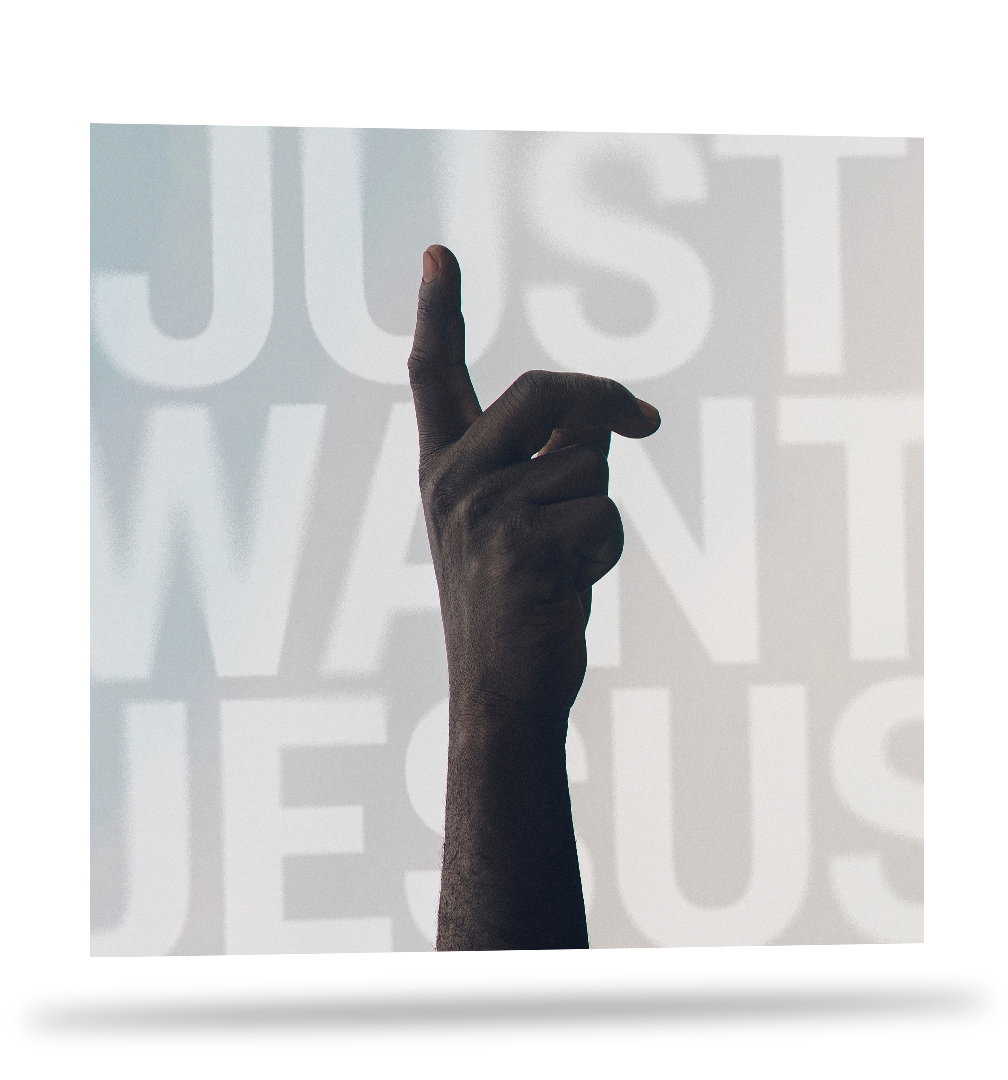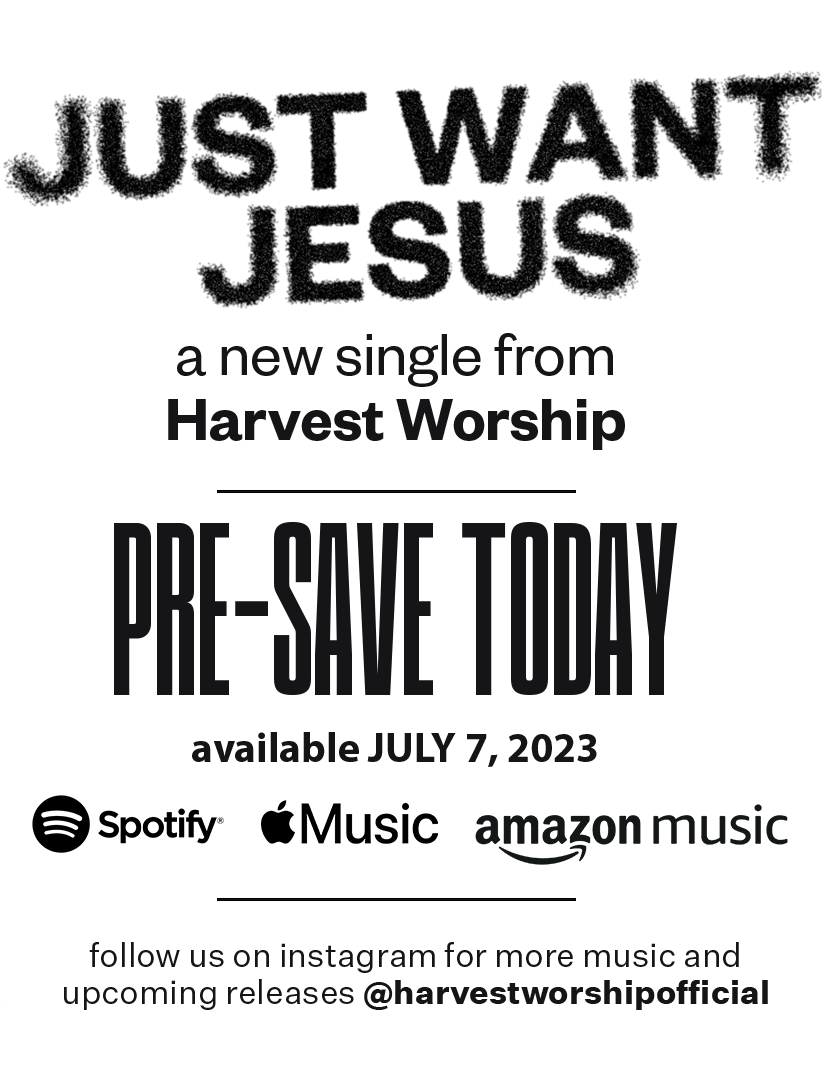 Sign up and get the latest news from Harvest Worship!