Grow Spiritually this Summer
Summer Reading is starting, and you can enjoy Greg Laurie and some of his gifted pastors and author friends with an inspiring message from their books.
See Summer Schedule
Get exclusive resources from Harvest directly to your inbox!
2019 SoCal Harvest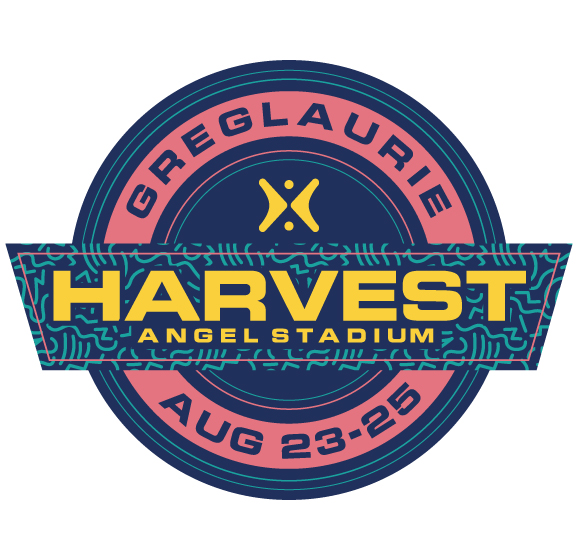 Learn More
Know God
You were created to know God in a personal way—to have a relationship with Him, through His Son, Jesus Christ. How do you start a relationship with God?
Learn More