Grow in your walk with Christ
Have you wanted a deeper understanding of God and His Word? Start a Harvest course today!
Learn More
Get exclusive resources from Harvest directly to your inbox!
2019 SoCal Harvest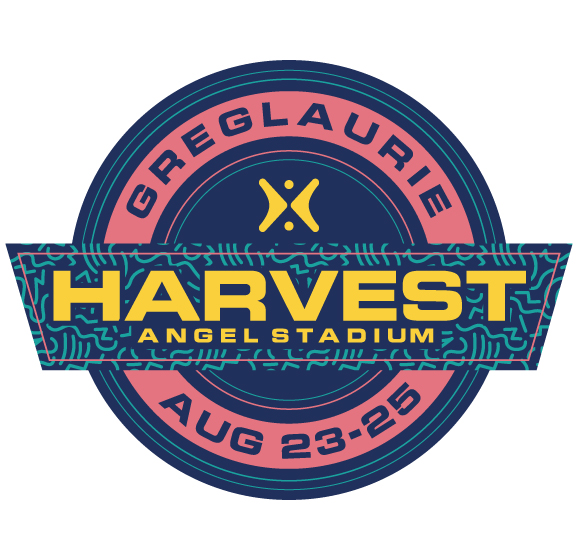 Learn More
Know God
You were created to know God in a personal way—to have a relationship with Him, through His Son, Jesus Christ. How do you start a relationship with God?
Learn More