The Power of The Gospel
In this daily devotional, be inspired by the account of Pastor Greg Laurie's conversion and its message to live unashamed for Christ.
Learn More
Get exclusive resources from Harvest directly to your inbox!
2019 SoCal Harvest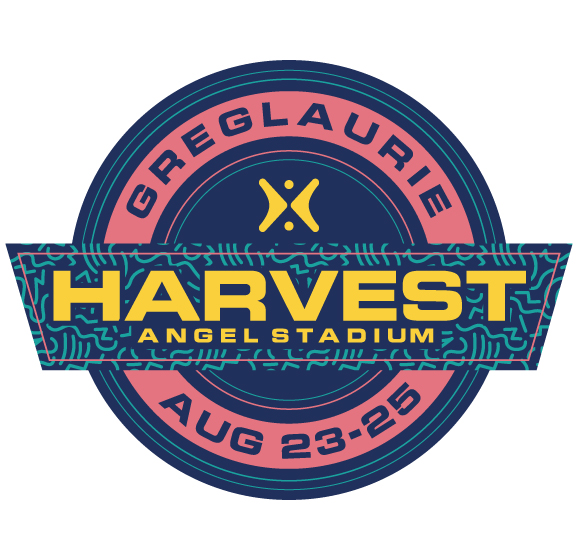 Learn More
Know God
You were created to know God in a personal way—to have a relationship with Him, through His Son, Jesus Christ. How do you start a relationship with God?
Learn More