Lessons of Obedience
Jonah is more than a story we tell our kids, it's a story of obedience.
Learn More
Get exclusive resources from Harvest directly to your inbox!
Harvest Events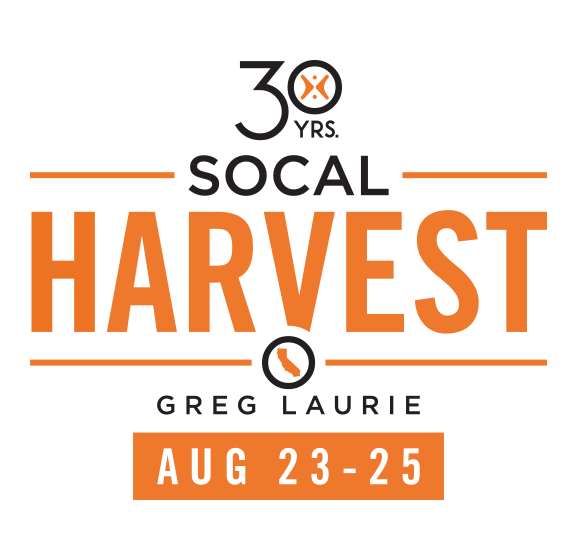 Learn More
Know God
You were created to know God in a personal way—to have a relationship with Him, through His Son, Jesus Christ. How do you start a relationship with God?
Learn More