Inspiration To Go
Get daily inspiration from Harvest resources and media wherever you are by downloading the free "Harvest: Greg Laurie" app today.
Download the app
Get exclusive resources from Harvest directly to your inbox!
2019 SoCal Harvest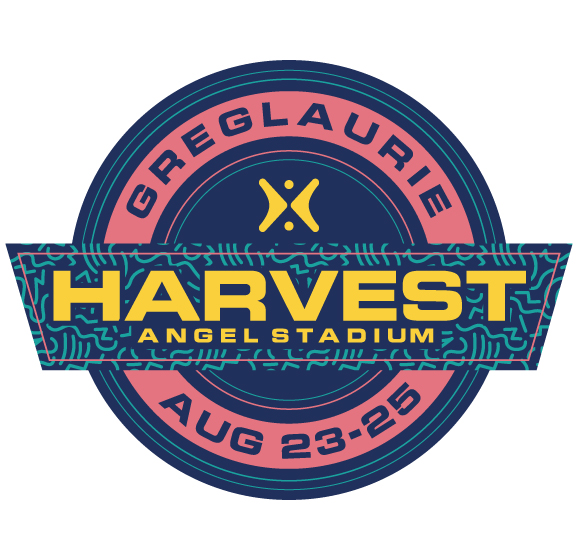 Learn More
Know God
You were created to know God in a personal way—to have a relationship with Him, through His Son, Jesus Christ. How do you start a relationship with God?
Learn More