TV Broadcast
Why God Chose You
by Greg Laurie on Dec 30, 2018
Learn how and why God chose us. Pastor Greg Laurie speaks on the intimate relationship and fellowship that God wants to have with His children. Because we, as God's children, have His favor, approval, and are justified in Christ, we are to live holy and blameless lives that we may reach the lost.

Did you pray with Pastor Greg?
To help you get started, we would love to send you a free Bible and other resources to help you grow in your faith.
Get Resources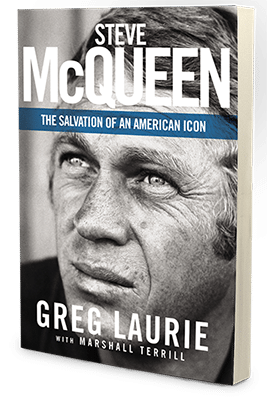 Support now and receive
You can receive Greg Laurie's book, Steve McQueen: The Salvation of an American Icon, in appreciation for any donation you can make to Harvest Ministries today.
Give Now