There are no coincidences in the life of a believer-a Christian's life is guided by God's providence. God works in unlikely circumstances and He is in control. God has put us where we are for a purpose, for His glory. "There are strategic opportunities that come in life and it's up to you what to do with it," says Pastor Greg.

Did you pray with Pastor Greg?
To help you get started, we would love to send you a free Bible and other resources to help you grow in your faith.
Get Resources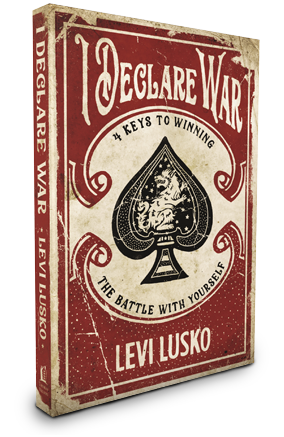 Support now and receive
Donate today to help reach the lost with the gospel of Jesus Christ and receive a free copy of "I Declare War" by Pastor Levi Lusko
Give Now