The world needs to hear the gospel and let Christ change them. The church needs to live the gospel and give an example to lost people. Pastor Greg Laurie shares his message "Not Ashamed of the Gospel," in our new series Relentless Grace: Paul's Letter to the Romans.

Did you pray with Pastor Greg?
To help you get started, we would love to send you a free Bible and other resources to help you grow in your faith.
Get Resources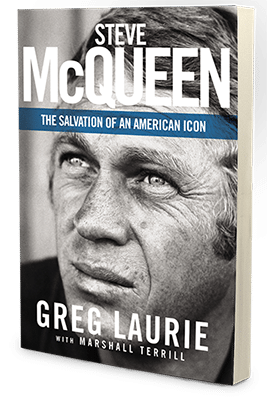 Support now and receive
You can receive Greg Laurie's book, Steve McQueen: The Salvation of an American Icon, in appreciation for any donation you can make to Harvest Ministries today.
Give Now