TV Broadcast
How to Go to Church
by Greg Laurie on Jan 20, 2019
What is God saying to the church and what is your place in it? "Church is where a believer can grow into spiritual maturity and be a participant, more than a spectator," says Pastor Greg. Going to church unites us with the body of believers and brings us godly perspective.

Did you pray with Pastor Greg?
To help you get started, we would love to send you a free Bible and other resources to help you grow in your faith.
Get Resources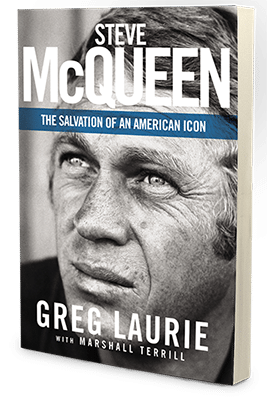 Support now and receive
You can receive Greg Laurie's book, Steve McQueen: The Salvation of an American Icon, in appreciation for any donation you can make to Harvest Ministries today.
Give Now