Radio
What Jesus Taught About Israel in the End Times - II
The Lord's return may be right around the corner. But Pastor Greg Laurie is concerned that most believers aren't ready. He says some are "asleep," spiritually. Today on A NEW BEGINNING, it's a clarion call to be ready because Jesus could return in the blink of an eye.
Download audio

Did you pray with Pastor Greg?
To help you get started, we would love to send you a free Bible and other resources to help you grow in your faith.
Get Resources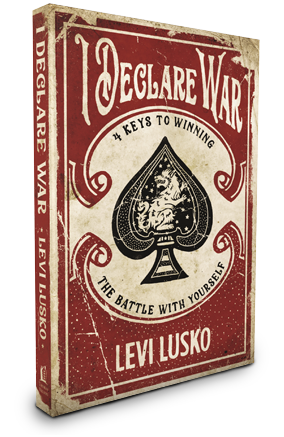 Support now and receive
Donate today to help reach the lost with the gospel of Jesus Christ and receive a free copy of "I Declare War" by Pastor Levi Lusko
Give Now