Radio
The Seven Last Words - I
Do you know someone who's closed their mind to the Gospel message? Pastor Greg Laurie says don't give up. It's just too important. Today on A NEW BEGINNING, as we prepare to celebrate Easter, he underscores the need to share the Good News of forgiven sin.
Download audio

Did you pray with Pastor Greg?
To help you get started, we would love to send you a free Bible and other resources to help you grow in your faith.
Get Resources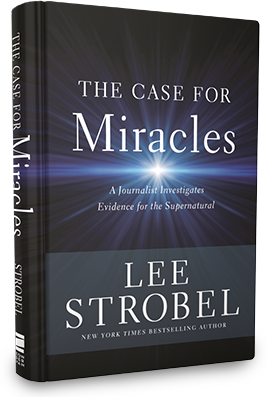 Support now and receive
You can receive Lee Strobel's book, The Case for Miracles, in appreciation for any donation you can make to Harvest Ministries today.
Give Now