Radio
The Greatest Sermon Ever Preached - I
Today on A NEW BEGINNING, Pastor Greg Laurie urges us to put our hope in Christ … not in anything this world has to offer. We'll eavesdrop on an encounter between Jesus and two down-hearted disciples, and get answers for the issues we face.
Download audio

Did you pray with Pastor Greg?
To help you get started, we would love to send you a free Bible and other resources to help you grow in your faith.
Get Resources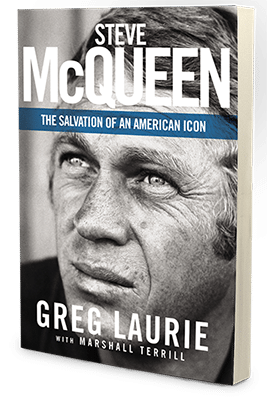 Support now and receive
You can receive Greg Laurie's book, Steve McQueen: The Salvation of an American Icon, in appreciation for any donation you can make to Harvest Ministries today.
Give Now