We don't need more-than-Jesus to get to heaven. But we can't get to heaven with less-than-Jesus. Pastor Greg Laurie shows us the sufficiency of Jesus as we consider the account of The Transfiguration.
Download audio

Did you pray with Pastor Greg?
To help you get started, we would love to send you a free Bible and other resources to help you grow in your faith.
Get Resources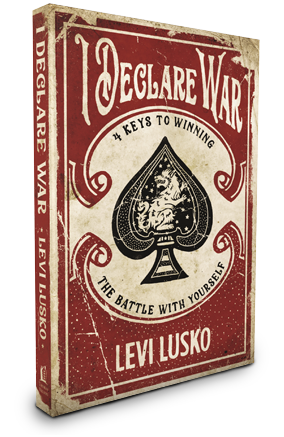 Support now and receive
Donate today to help reach the lost with the gospel of Jesus Christ and receive a free copy of "I Declare War" by Pastor Levi Lusko
Give Now