Radio
Lee Strobel Investigates Miracles, an interview with Greg Laurie - I
38% of U.S. adults say a miracle has happened to them. Lee Strobel needed proof. Today on A NEW BEGINNING, Pastor Greg Laurie interviews Lee about his two-year investigation of miracles. You'll be surprised and encouraged by what he found.
Download audio

Did you pray with Pastor Greg?
To help you get started, we would love to send you a free Bible and other resources to help you grow in your faith.
Get Resources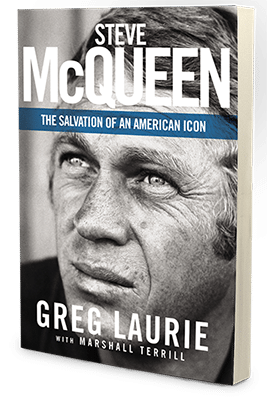 Support now and receive
You can receive Greg Laurie's book, Steve McQueen: The Salvation of an American Icon, in appreciation for any donation you can make to Harvest Ministries today.
Give Now