Radio
How to Get a New Husband - I
God has a plan for the home. And Pastor Greg Laurie points out that the Lord lays out specific instruction for both husbands and wives. Thursday on A NEW BEGINNING, practical help for Christian women … counsel on how they can be the wives God is calling them to be.
Download audio
View Pastor Greg's Notes and receive his weekly ANB Program Schedule in your inbox
Did you pray with Pastor Greg?
To help you get started, we would love to send you a free Bible and other resources to help you grow in your faith.
Get Resources
In thanks for your gift . . .
My new book was written with nonbelievers in mind. In addition to telling the story of Johnny Cash's life, it presents the gospel clearly. Get a copy of Johnny Cash: The Redemption of an American Icon to give away as an evangelism tool this September.
Give here
More For You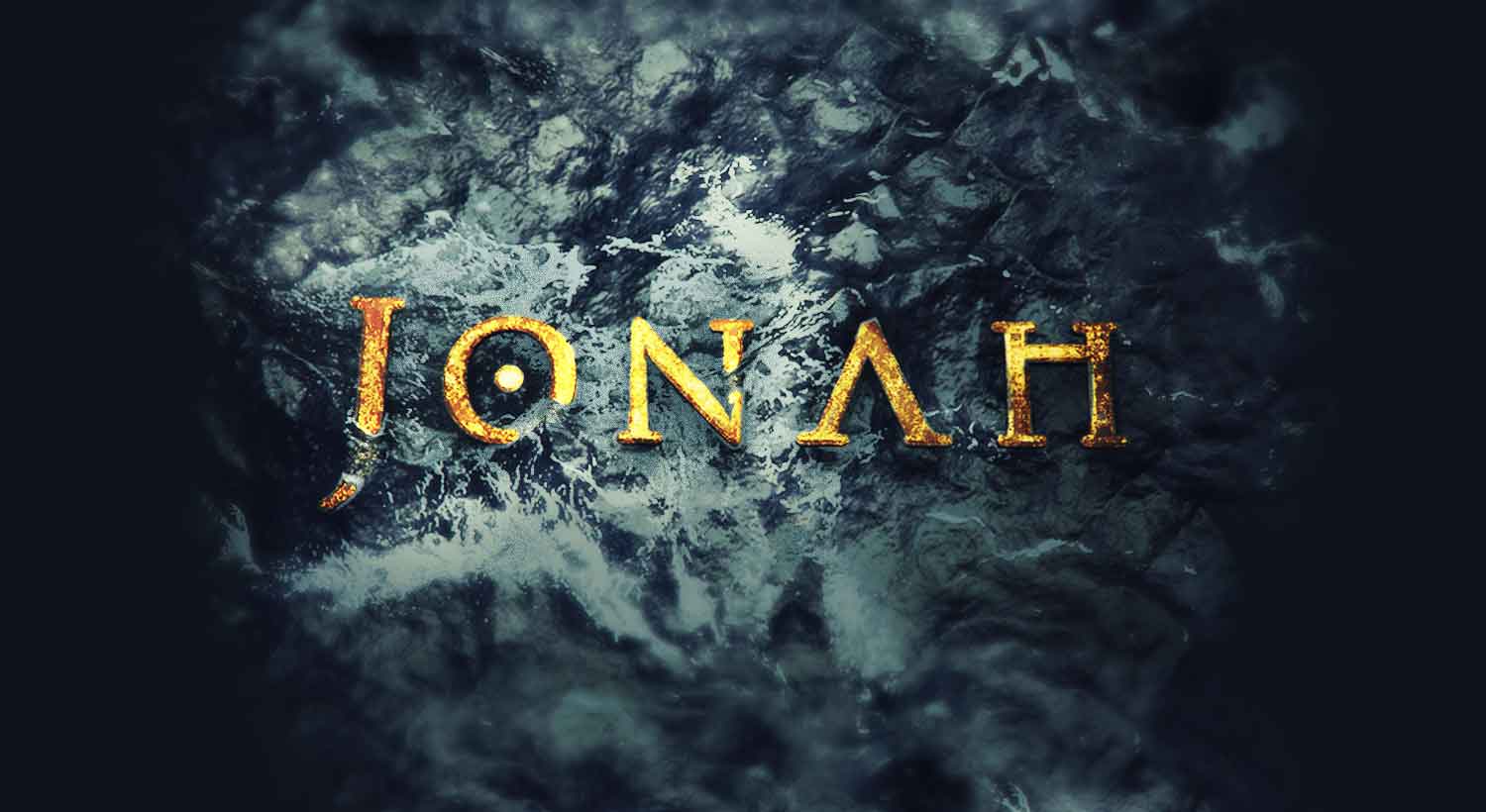 Greg's Notes
Greg's Notes
The Prodigal Prophet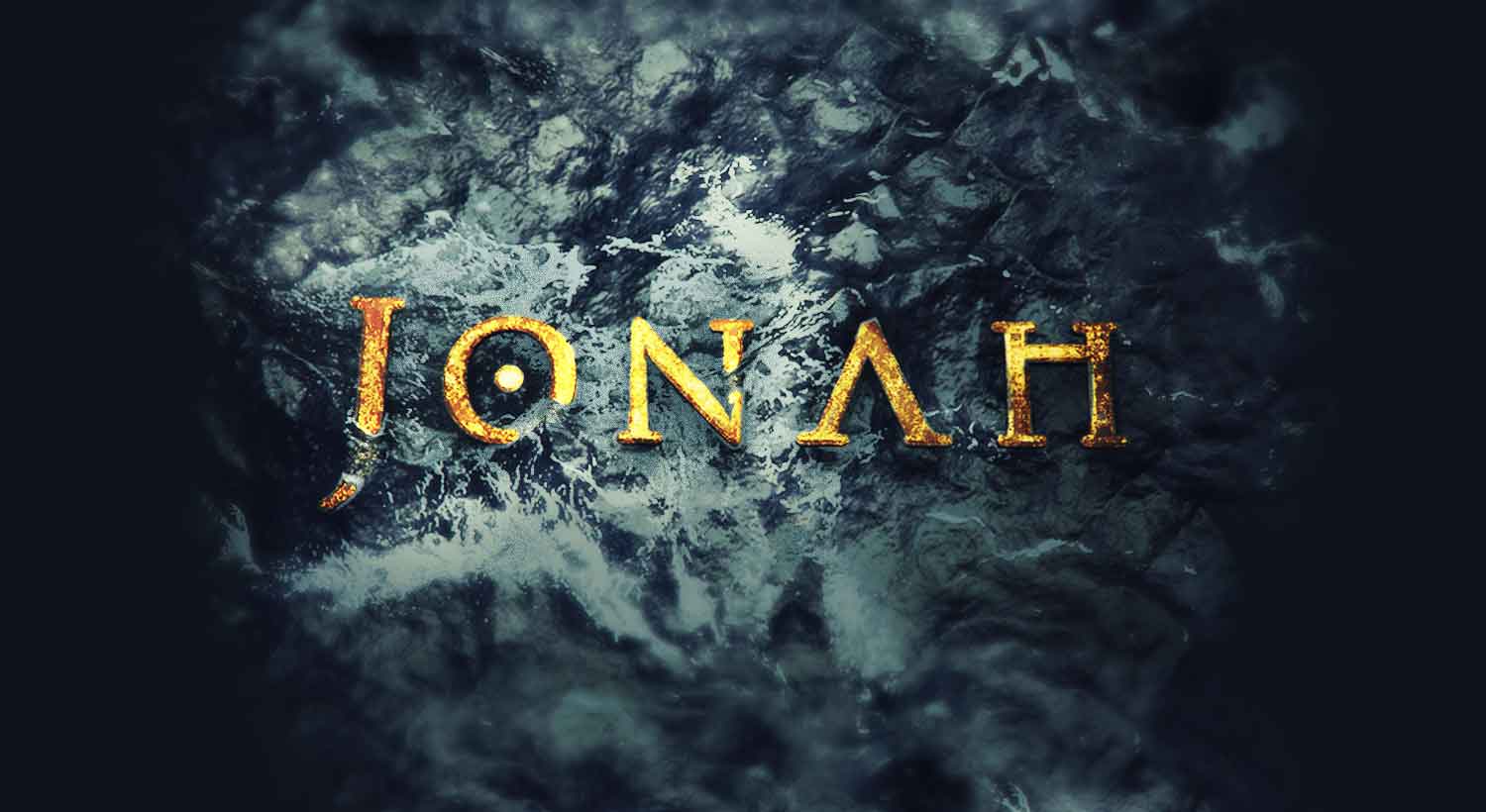 Greg's Notes
Greg's Notes
How to Reach Our Culture