Radio
Things to Do Before the End of the World - II
Pastor Greg Laurie says there's a danger to the person who sits in church Sunday after Sunday and yet ignores the truth of the Gospel. He says that can actually harden one's heart to the Truth. Today on A NEW BEGINNING, we'll learn what it takes to receive God's Word with a soft heart.
Download audio

Did you pray with Pastor Greg?
To help you get started, we would love to send you a free Bible and other resources to help you grow in your faith.
Get Resources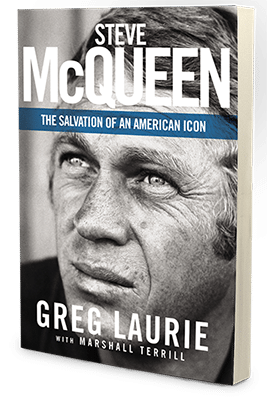 Support now and receive
You can receive Greg Laurie's book, Steve McQueen: The Salvation of an American Icon, in appreciation for any donation you can make to Harvest Ministries today.
Give Now