Radio
Do What You Can While You Can - II
Is Jesus first in your life? Is He your top priority? Today on A NEW BEGINNING, Pastor Greg Laurie points out the dedication of one woman in Scripture, and how she was criticized for her outrageous act of worship. It's a revealing look at how to be sold-out for the Lord.
Download audio

Did you pray with Pastor Greg?
To help you get started, we would love to send you a free Bible and other resources to help you grow in your faith.
Get Resources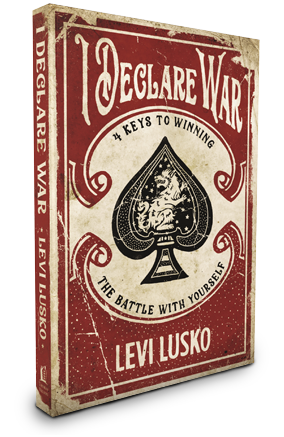 Support now and receive
Donate today to help reach the lost with the gospel of Jesus Christ and receive a free copy of "I Declare War" by Pastor Levi Lusko
Give Now