Radio
The Greatest Sermon Ever Preached - III
The right words shared at the right time can bring us hope. And that was the experience of a couple of discouraged disciples as they walked along the road to Emmaus. Today on A NEW BEGINNING, Pastor Greg Laurie recalls the words of Jesus that brought these men hope.
Download audio

Did you pray with Pastor Greg?
To help you get started, we would love to send you a free Bible and other resources to help you grow in your faith.
Get Resources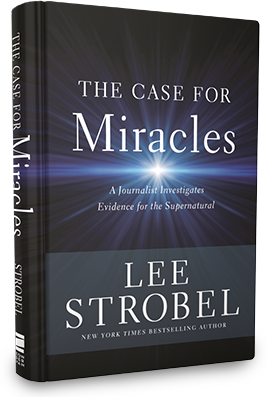 Support now and receive
You can receive Lee Strobel's book, The Case for Miracles, in appreciation for any donation you can make to Harvest Ministries today.
Give Now