Radio
Greg Laurie & Don Stewart on The Hard Questions - III
Many of us have been stumped by a difficult question about our faith. It can leave us embarrassed and wanting for a solid answer. Be sure to tune in Thursday for A NEW BEGINNING as Pastor Greg Laurie and Bible scholar Don Stewart address the difficult questions unbelievers ask.
Download audio

Did you pray with Pastor Greg?
To help you get started, we would love to send you a free Bible and other resources to help you grow in your faith.
Get Resources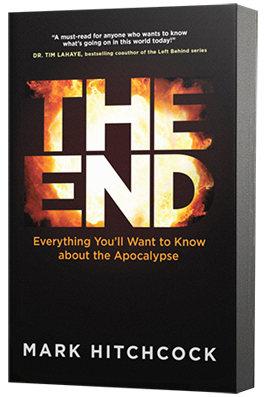 In thanks for your gift . . .
God's desire when it comes to Bible prophecy is to reveal, not conceal. He wants us to know what's coming in the future so that it will impact the way we live in the present. Find out about all things end-times in Mark Hitchcock's book The End.
Give Now