SoCal Harvest celebrates first in-person crusade post-pandemic with over 6,000 professions of faith | Press Releases
Press Release: The KAIROS Company for Pastor Greg Laurie
Oct. 6, 2021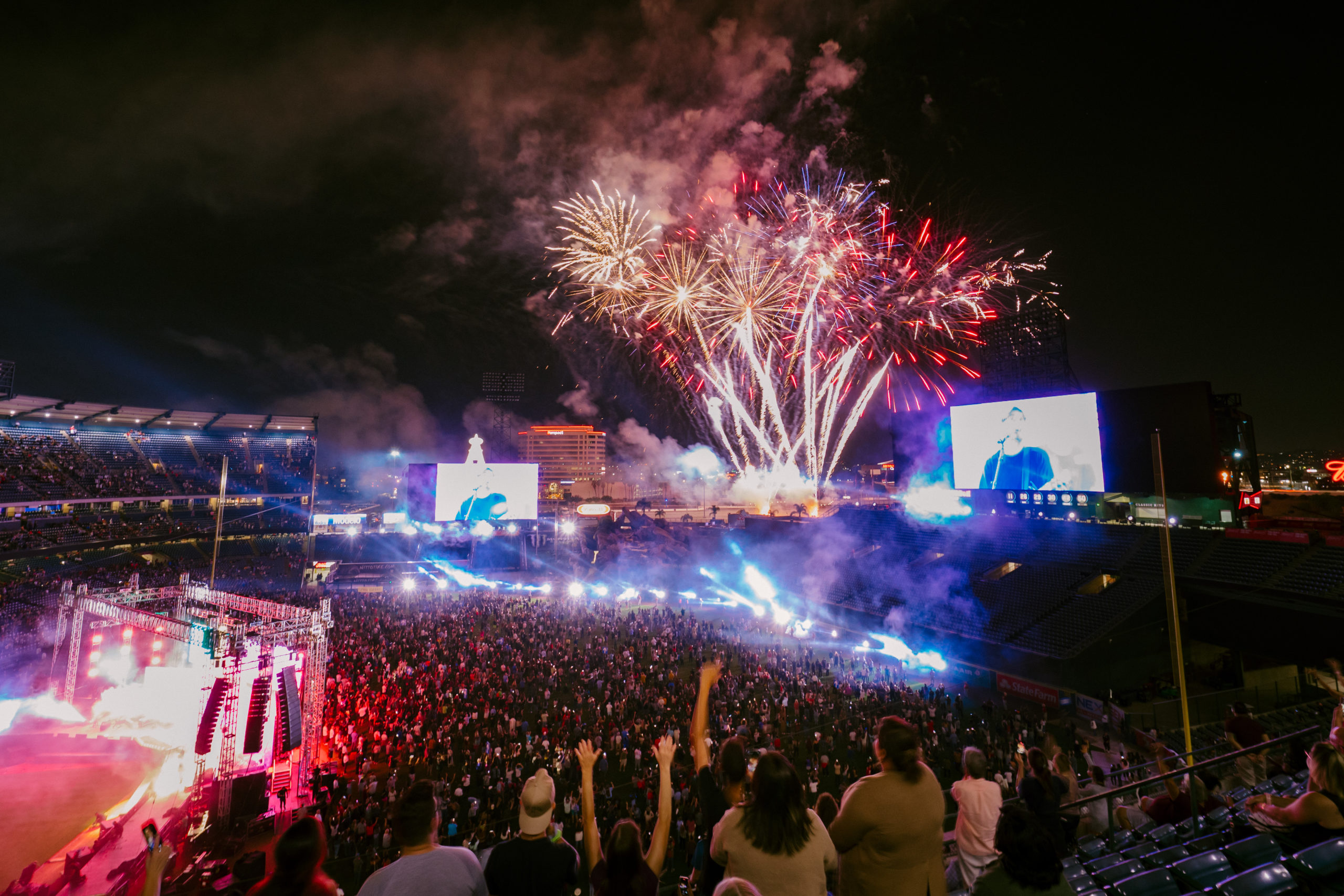 ANAHEIM, Calif. — After taking a gap year due to the COVID-19 pandemic, SoCal Harvest returned to Angel Stadium on Sunday, Oct. 3 with more than 6,000 people making professions of faith.
In lieu of a traditional crusade, Harvest released its cinematic crusade film A Rush of Hope in 2020, which reached over 4 million viewers and saw over 20,000 people respond to the gospel message.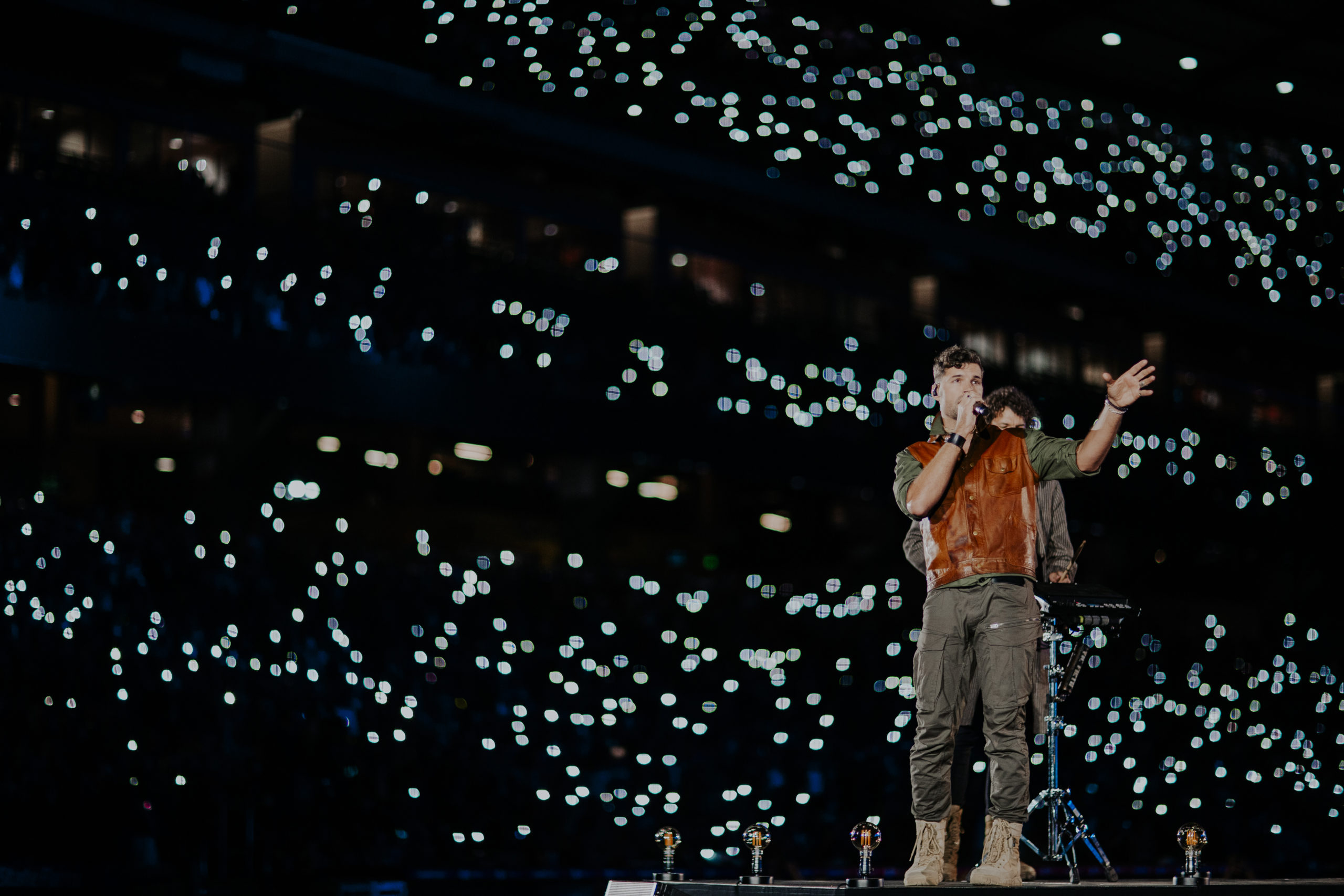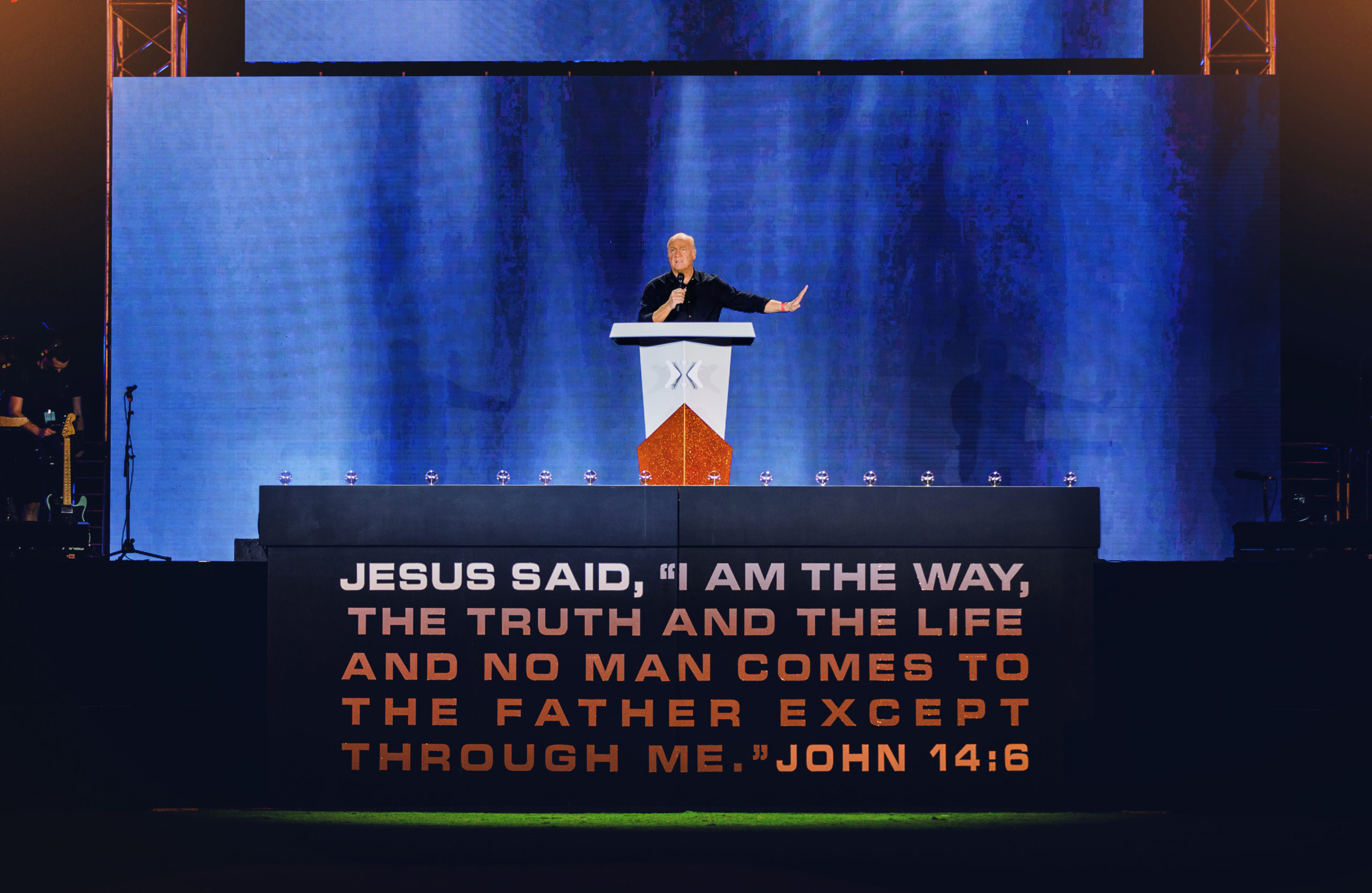 Did you pray with Pastor Greg?
To help you get started, we would love to send you a free Bible and other resources to help you grow in your faith.
Get Resources