"And you will seek Me and find Me, when you search for Me with all your heart" (Jeremiah 29:13).
Before coming with his friends to the Southern California Harvest, Ian Walsh had a lot of questions—questions he doubted the Bible could answer. He and a friend had often debated about the origin of man and the earth—Ian arguing for evolution, while his friend declared God's power and role in creation.
Ian refused to believe God was responsible for the creation of the world and its inhabitants. But he was still unsatisfied with the atheistic reasons offered by many scientists.
He researched, looking for answers to life's questions. Defending his faith to Ian, his friend said he was forced to do more research on his own beliefs. Their discussions caused both young men to grow in their understanding, though they continued on opposite sides of the argument.
Ian hadn't spoken to his friend in a year, when he decided to look him up on Facebook. His friend responded and reminded him about the upcoming Southern California Harvest. Ian already had made other plans for the weekend, but cancelled them in favor of going to Angel Stadium with his friend.
He had been searching for answers, and scientific arguments were satisfying him less and less. When the invitation came to commit his life to Jesus, Ian walked down onto the field, his friends following him with encouragement. Ian said he knows that life is unpredictable.
"I might not have another chance," he said of his decision to commit.
Seeking truth, Ian had found answers in the gospel. And when he found them, he knew them for truth. God is faithful to reveal Himself to those who want to see Him.

Did you pray with Pastor Greg?
To help you get started, we would love to send you a free Bible and other resources to help you grow in your faith.
Get Resources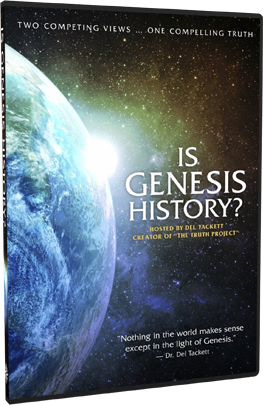 Partner with Us
Help make God known with a gift to Harvest. As a thank you enjoy the DVD Is Genesis History?
Give Now