Cathe Laurie escorts the women into a path that they are to walk on as they study the book of Acts. The Word of God gives direction and guidance in the midst of our circumstances, bringing things into proper focus and eternal perspective. When we allow the Holy Spirit to move us into action, He then shapes and transforms us to be more like Christ.

Did you pray with Pastor Greg?
To help you get started, we would love to send you a free Bible and other resources to help you grow in your faith.
Get Resources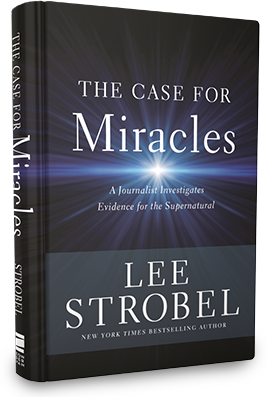 Support now and receive
You can receive Lee Strobel's book, The Case for Miracles, in appreciation for any donation you can make to Harvest Ministries today.
Give Now