Webcast
Valor: Letters to Live by – Lesson 7
Pastor Paul shares on the will of the Father, the work of the Son, and the witness of the Spirit, which are the work of the Trinity in our lives. When we understand who we are in Christ—chosen, predestined, forgiven, and adopted into God's family—our response will be to praise His glory.

Did you pray with Pastor Greg?
To help you get started, we would love to send you a free Bible and other resources to help you grow in your faith.
Get Resources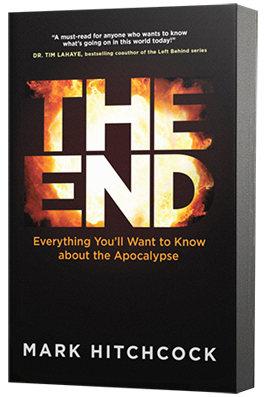 In thanks for your gift . . .
God's desire when it comes to Bible prophecy is to reveal, not conceal. He wants us to know what's coming in the future so that it will impact the way we live in the present. Find out about all things end-times in Mark Hitchcock's book The End.
Give Now