To live a Spirit-led, revived life, you must love the Bible! Pastor Greg Laurie shares his message "The Bible and Revival", and Pastor interviews special guest Jon Erwin.

Did you pray with Pastor Greg?
To help you get started, we would love to send you a free Bible and other resources to help you grow in your faith.
Get Resources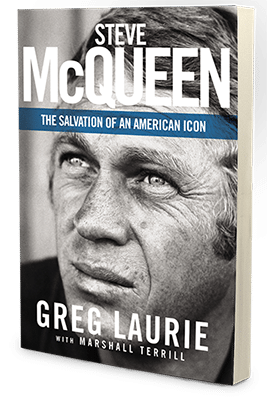 Support now and receive
You can receive Greg Laurie's book, Steve McQueen: The Salvation of an American Icon, in appreciation for any donation you can make to Harvest Ministries today.
Give Now