Webcast
SoCal Harvest 2017: Friday Night
In this special webcast, pastor and teacher Greg Laurie shares a message from Jonah 1. From our "Special Events" series for SoCal Harvest. Hosted by Harvest Christian Fellowship at the 45,000 max-capacity Angel Stadium in beautiful Southern Californian. This evangelistic event features music from top Christian artists, special guests, and a culturally relevant and biblically sound gospel message from Pastor Greg Laurie, including an invitation to accept Jesus Christ.
SoCal Harvest Sermon Notes
Did you know that God is pursuing you tonight? He wants to catch you and tell you how much he loves and cares about you! He wants to give you the purpose and meaning of life, he wants you to live forever with him in Heaven!
Application
Jonah was tasked by Job to jo and preach, but he was a racist and did not want God to forgive the people he was supposed to preach to. Once we give our life to Christ all walls come down, we are one blood and one family in Jesus.
In Christ we are
A New Creation
One Blood
One Family
Jesus is our Father
Scriptures
Realize you are a sinner
Recognize that Jesus Christ died on the cross for you
Repent of your sin
Receive Jesus Christ into your life
Sinner's Prayer
"Dear Lord Jesus, I know I am a sinner. I believe You died for my sins. Right now, I turn from my sins and open the door of my heart and life. I confess You as my personal Lord and Savior. Thank You for saving me. Amen."
For more information and to request resources to help you on your new walk with Christ, visit KnowGod.Org.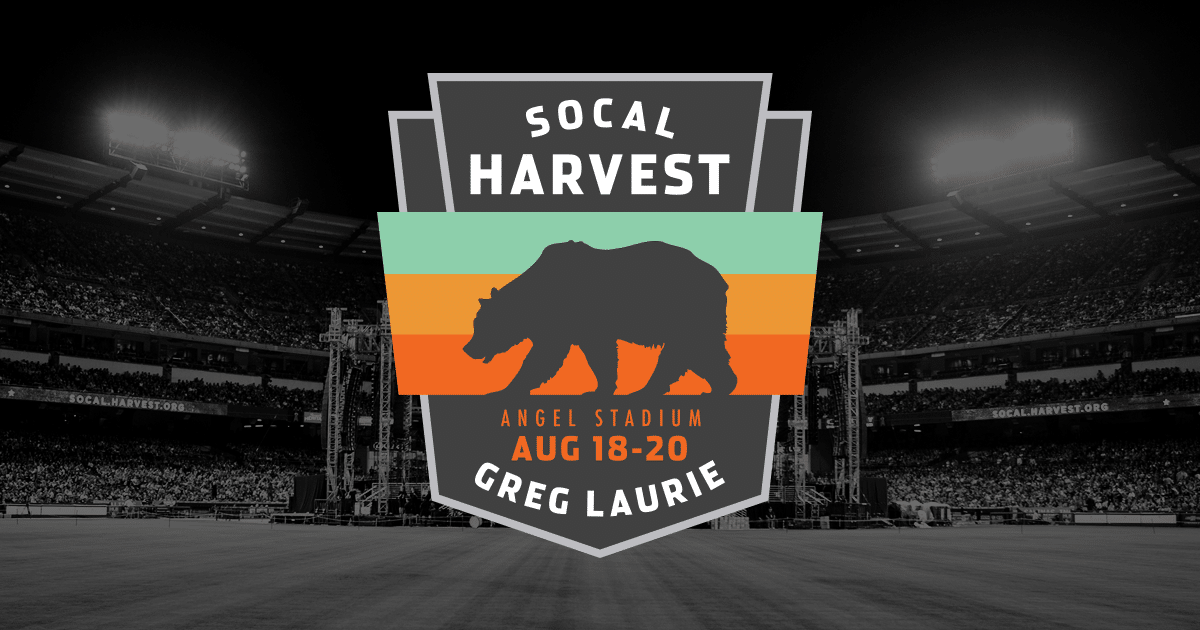 Did you pray with Pastor Greg?
To help you get started, we would love to send you a free Bible and other resources to help you grow in your faith.
Get Resources
In thanks for your gift . . .
My new book was written with nonbelievers in mind. In addition to telling the story of Johnny Cash's life, it presents the gospel clearly. Get a copy of Johnny Cash: The Redemption of an American Icon to give away as an evangelism tool this September.
Give here