In this special webcast, pastor and teacher Greg Laurie shares a message from Luke 12. From our "Special Events" series for Harvest America. Hosted by Harvest Christian Fellowship. Tens of thousands of people gathered in AT&T Stadium in Arlington for Harvest America 2018, this is massive evangelistic effort aimed to bring meaning and hope to people who have none, and to reach untold thousands with the life-changing gospel of Jesus Christ. This evangelistic event is broadcast from a single venue to thousands of host locations across the country.
 Harvest America Sermon Notes
Do you have hope? Or are you hopeless? Money, power, clothing things. It does not matter, you can have it all, but you can't take it with you when you die. Here is a stat, 100% of people will die, every one of us. However, you can know for sure just where you will go when you die.
Application
People don't always want to be preached to, being a Christian is not about preaching at people, it's about giving good news and warning people about the dangers that await us in the next life, without Jesus!
Jesus lead a rescue mission for us
He is knocking on the door of our heart
He WANTS to save us, we just have to say yes
Scriptures
Luke 12
Realize you are a sinner
Recognize that Jesus Christ died on the cross for you
Repent of your sin
Receive Jesus Christ into your life
Sinner's Prayer
"Dear Lord Jesus, I know I am a sinner. I believe You died for my sins. Right now, I turn from my sins and open the door of my heart and life. I confess You as my personal Lord and Savior. Thank You for saving me. Amen."
For more information and to request resources to help you on your new walk with Christ, visit KnowGod.Org.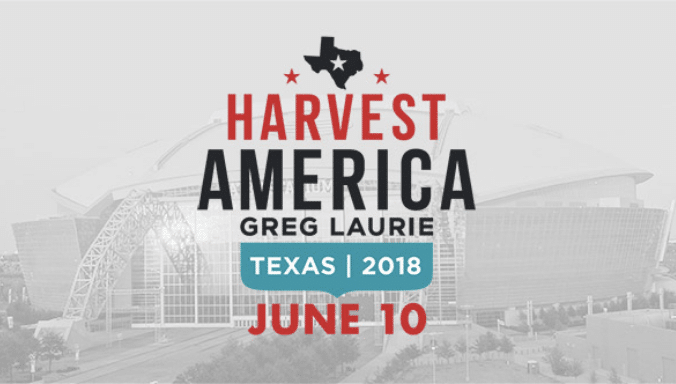 Did you pray with Pastor Greg?
To help you get started, we would love to send you a free Bible and other resources to help you grow in your faith.
Get Resources
In thanks for your gift . . .
Drawing from the expertise of rock star Alice Cooper, baseball legend Darryl Strawberry, and others, Fame: Fortunes, Failure and Faith reveals how only Jesus can bring the satisfaction that fame-chasers truly desire.
Support today!