In this special webcast, pastor and teacher Greg Laurie shares a message from Luke 15 . From our "Special Events" series for Harvest America. Hosted by Harvest Christian Fellowship. Nearly 40,000 people into Glendale's University of Phoenix Stadium for Harvest America 2017, this is a massive evangelistic effort aimed to bring meaning to "a nation desperately in need of hope." And to reach untold thousands with the life-changing gospel of Jesus Christ. With more than 7000 volunteers and 400 churches in Arizona partnered to help out.
 Harvest America Sermon Notes
Have you hit rock bottom? Have you reached the end of your rope? Are you feeling depressed, filled with anxious thoughts? Life is short and you have no idea how long you may or may not live! Jesus can and will fill the void in your heart and fill you with peace and love, and the saving grace of Jesus Christ!
Application
We have two choices, when we die we will go to either heaven or hell. You can be a good person and end up in hell and a bad person and end up in heaven!
We are not worthy
If we are willing God will welcome us home!
Jesus wants to save you!
Jesus wants you to spend all of eternity with him in heaven!
Scriptures
Luke 15
Realize you are a sinner
Recognize that Jesus Christ died on the cross for you
Repent of your sin
Receive Jesus Christ into your life
Sinner's Prayer
"Dear Lord Jesus, I know I am a sinner. I believe You died for my sins. Right now, I turn from my sins and open the door of my heart and life. I confess You as my personal Lord and Savior. Thank You for saving me. Amen."
For more information and to request resources to help you on your new walk with Christ, visit KnowGod.Org.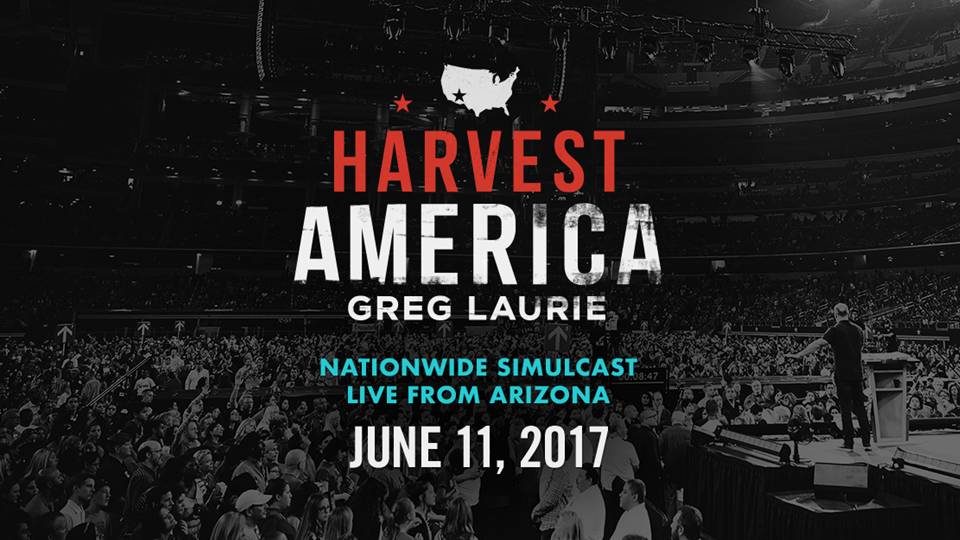 Did you pray with Pastor Greg?
To help you get started, we would love to send you a free Bible and other resources to help you grow in your faith.
Get Resources
Breakthrough - DVD
The inspiring film Breakthrough – DVD will touch your heart and bolster your faith. Get a copy when you donate to God's work at Harvest Ministries today.
Support today!