In this webcast, author, speaker, and founder of Hope Generation, Ben Courson shares a message from his newest book "Optimisfits" in our "Thursday Night Study" series at Harvest Christian Fellowship.
Sermon Notes
In this important and relevant message for today author and speaker Ben Courson discussions the topic of joy and laughter, and how we as Christians should have joy, hope, and laughter!
Application
God has called us to be a hope generation
God wants us to have JOY
People are impressed by our strengths, but they connect with our weaknesses
Christians need to be lighthouses to help people
Paul speaks to us about hope, hope is the thread that runs through the whole bible!
Scriptures

Did you pray with Pastor Greg?
To help you get started, we would love to send you a free Bible and other resources to help you grow in your faith.
Get Resources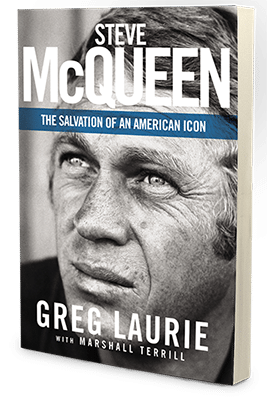 Support now and receive
You can receive Greg Laurie's book, Steve McQueen: The Salvation of an American Icon, in appreciation for any donation you can make to Harvest Ministries today.
Give Now