Webcast
2016 SoCal Harvest: Saturday Night
In this special webcast, pastor and teacher Greg Laurie shares a message from John 8. From our "Special Events" series for SoCal Harvest. Hosted by Harvest Christian Fellowship at the 45,000 max-capacity Angel Stadium in beautiful Southern Californian. This evangelistic event features music from top Christian artists, special guests, and a culturally relevant and biblically sound gospel message from Pastor Greg Laurie, including an invitation to accept Jesus Christ.
SoCal Harvest Sermon Notes
Why am I here on earth? People are looking for happiness, but nothing can satisfy this empty void inside you. God is the only one who can fill that hole within your heart, God placed eternity in your heart, all you need to do is seek him and you will find him!
Application
People are curious about many things, but so many want to know what is beyond death, does death signal the end? Is there Eternal life? How long will I live? When we comment to Christ we are given eternal life! We just have to accept him.
What happens after we die?
Do we cease to exist?
What is the gospel?
Jesus is the Living Water of life.
Scriptures
Realize you are a sinner
Recognize that Jesus Christ died on the cross for you
Repent of your sin
Receive Jesus Christ into your life
Sinner's Prayer
"Dear Lord Jesus, I know I am a sinner. I believe You died for my sins. Right now, I turn from my sins and open the door of my heart and life. I confess You as my personal Lord and Savior. Thank You for saving me. Amen."
For more information and to request resources to help you on your new walk with Christ, visitKnowGod.Org.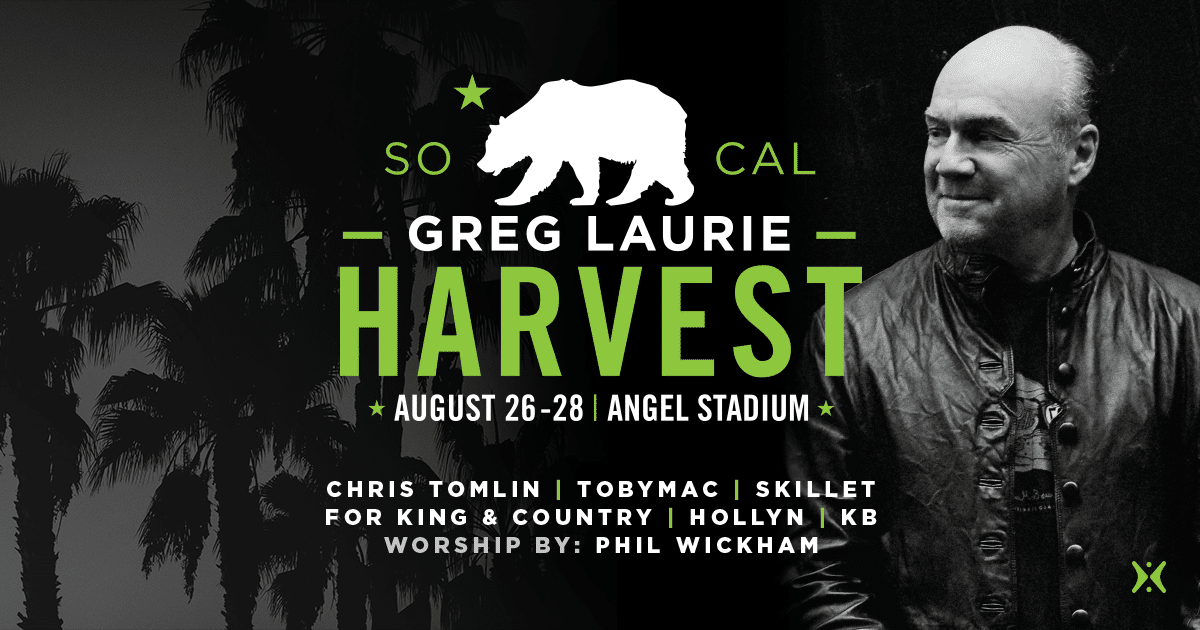 Did you pray with Pastor Greg?
To help you get started, we would love to send you a free Bible and other resources to help you grow in your faith.
Get Resources
Breakthrough - DVD
The inspiring film Breakthrough – DVD will touch your heart and bolster your faith. Get a copy when you donate to God's work at Harvest Ministries today.
Support today!