Is a happy marriage possible in our culture today? Pastor Greg helps us to understand how to be the right person before marriage, and how to continue being that right person during marriage. A successful marriage has Christ at its center. It is God's chosen vessel to reveal His love to the world. "Marriage 101" in part 3 of our series #RelationshipGoals.

Did you pray with Pastor Greg?
To help you get started, we would love to send you a free Bible and other resources to help you grow in your faith.
Get Resources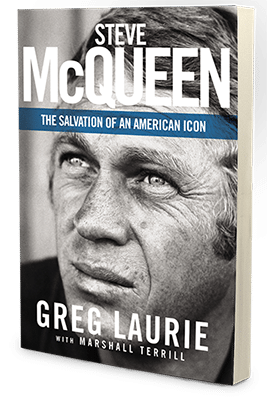 Support now and receive
You can receive Greg Laurie's book, Steve McQueen: The Salvation of an American Icon, in appreciation for any donation you can make to Harvest Ministries today.
Give Now