I'm back in California! Great weather here! I love summer, don't you?
Getting ready for speaking this Wednesday and Thursday at special Lost Boy events at Calvary Chapel Golden Springs and Calvary Chapel South Bay.
Since you seemed to like those Montana pics I posted yesterday, I thought I would post a few more. My son Christopher shot these.
Stella Laurie the patriot!
Christopher, Brittany and Stella Laurie in Montana
Stella and Alivia Lusko
Uncle Jonathan and niece
"It's dinner time!"
(Apologies to my vegetarian friends out there!)
Montana in the summer
Enjoy!

Did you pray with Pastor Greg?
To help you get started, we would love to send you a free Bible and other resources to help you grow in your faith.
Get Resources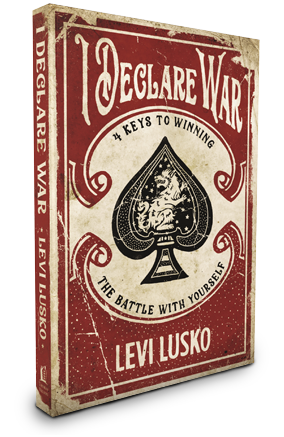 Support now and receive
Donate today to help reach the lost with the gospel of Jesus Christ and receive a free copy of "I Declare War" by Pastor Levi Lusko
Give Now