It's early Sunday morning, before the dawn. Today, we celebrate, next to the cross itself, the most important event in all human history–the resurrection of Jesus Christ from the dead!
Join me for one of our four morning services today at Harvest in Riverside, or online at harvest.org.
HE IS RISEN . . . . HE IS RISEN INDEED!

Did you pray with Pastor Greg?
To help you get started, we would love to send you a free Bible and other resources to help you grow in your faith.
Get Resources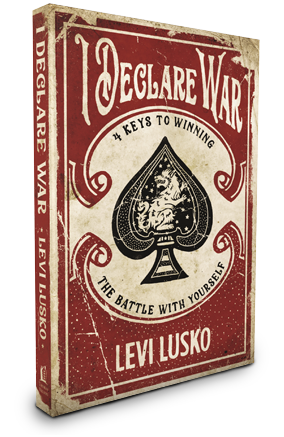 Support now and receive
Donate today to help reach the lost with the gospel of Jesus Christ and receive a free copy of "I Declare War" by Pastor Levi Lusko
Give Now