Here is a video we recorded last Thursday at our Orange County Bible study. Questions were texted, tweeted, and e-mailed in during the study.
Greg Laurie is joined by his friend of 35 years and fellow Pastor,Don McClure.

Did you pray with Pastor Greg?
To help you get started, we would love to send you a free Bible and other resources to help you grow in your faith.
Get Resources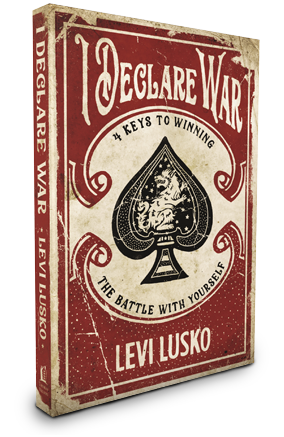 Support now and receive
Donate today to help reach the lost with the gospel of Jesus Christ and receive a free copy of "I Declare War" by Pastor Levi Lusko
Give Now