Did you pray with Pastor Greg?
To help you get started, we would love to send you a free Bible and other resources to help you grow in your faith.
Get Resources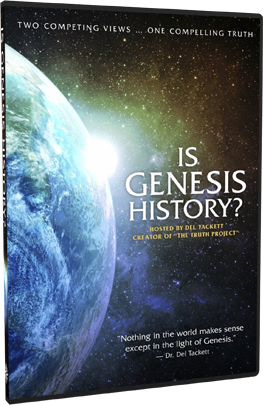 Partner with Us
Help make God known with a gift to Harvest. As a thank you enjoy the DVD Is Genesis History?
Give Now