eBook
Grandmothers of Jesus – ebook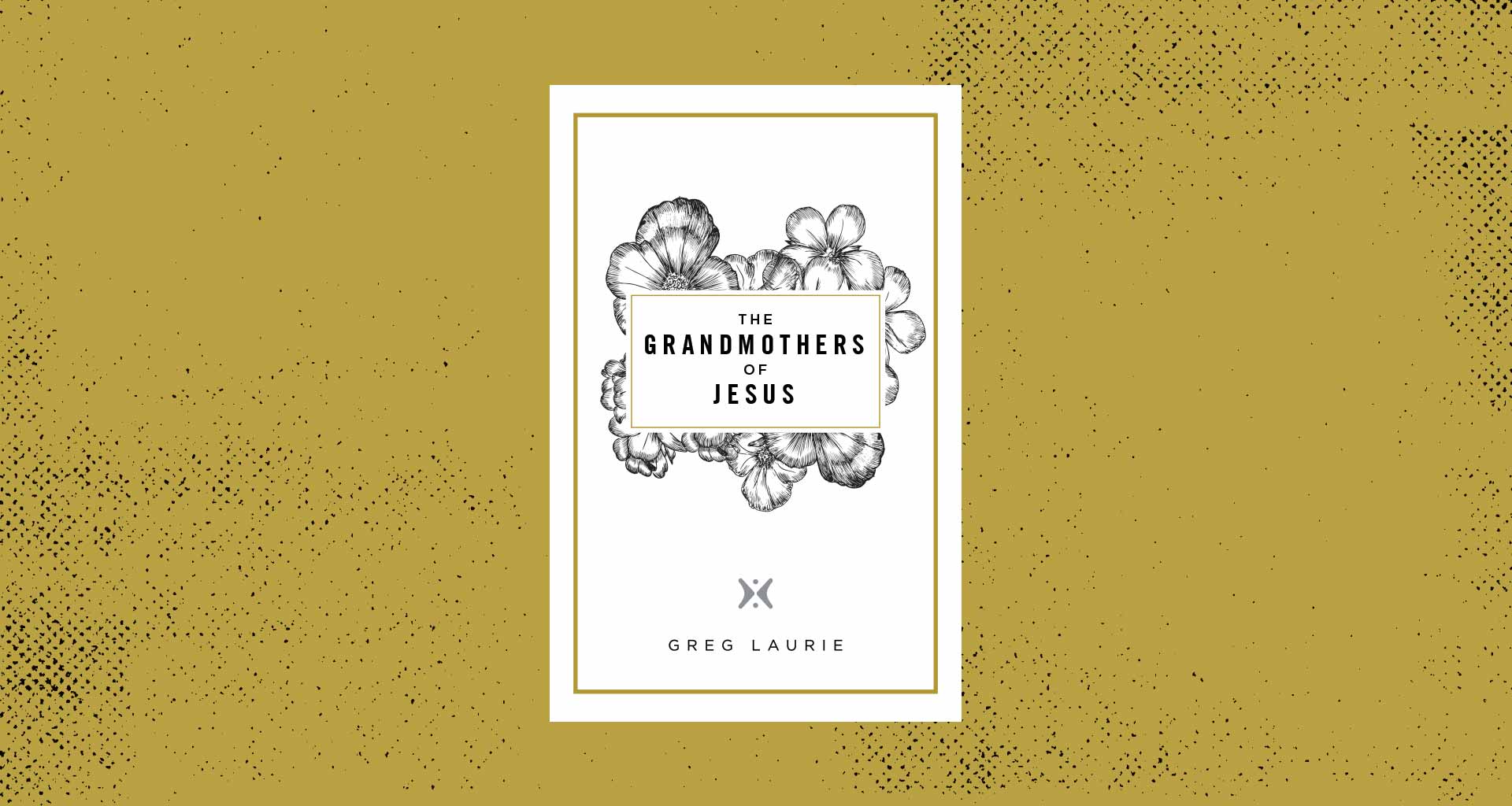 Pastor Greg shows how God uses everyone despite their shortcomings. In this book, Greg shares the stories of the grandmothers of Jesus.
Four women who probably wouldn't have considered themselves worthy to be included in the royal lineage of Jesus, but they were-because of God's grace. Despite their shortcomings and flaws, God used them in a significant way: as the grandmothers of Jesus.
link
Grandmothers of Jesus – ebook
Did you pray with Pastor Greg?
To help you get started, we would love to send you a free Bible and other resources to help you grow in your faith.
Get Resources
In thanks for your gift . . .
My new book was written with nonbelievers in mind. In addition to telling the story of Johnny Cash's life, it presents the gospel clearly. Get a copy of Johnny Cash: The Redemption of an American Icon to give away as an evangelism tool this September.
Give here