Saturday night was Maria Talauga's first time serving at the Harvest Crusade as an usher. She shared how years ago she was a prodigal sitting in one of these chairs during a crusade. Her uncle had brought her. What hit her heart that night, years ago, was when Pastor Greg shared Jesus' words in Matthew 12:30: "If you are not for Me, you are against Me." She felt the immediate tug on her heart and knew she had to go forward. She had to return to the Lord.
As the people streamed into the stadium, Maria and I stopped to pray for all of the prodigals entering in. Prodigals, in a similar situation she was in years ago, brought by a family member or friend. Prodigals ready to hear and receive the Word of the Lord. Prodigals ready to return home.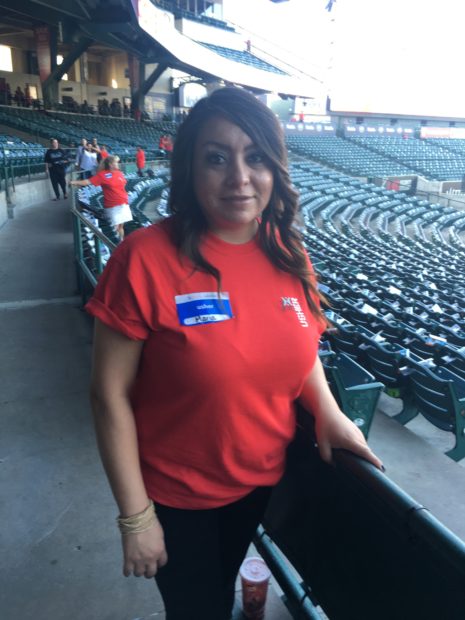 Did you pray with Pastor Greg?
To help you get started, we would love to send you a free Bible and other resources to help you grow in your faith.
Get Resources
Billy Graham: The Man I Knew
In his new book, Pastor Greg Laurie shares personal anecdotes and impactful stories from Billy's life and ministry. Get a glimpse of the human side of America's greatest preacher.
Support Now!