News
Purpose In Your Pain
Is there purpose in your pain? Heidi, a widowed mother of six children, would answer yes! Because of Pastor Greg's message of hope, she found strength to keep running the race for Christ.
Listen to Greg Laurie's radio program, A New Beginning HERE.

Did you pray with Pastor Greg?
To help you get started, we would love to send you a free Bible and other resources to help you grow in your faith.
Get Resources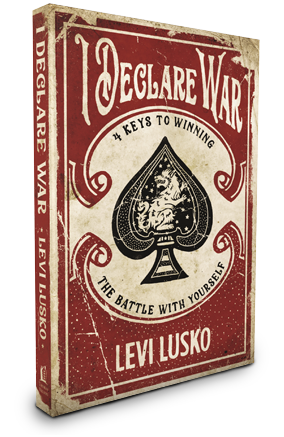 Support now and receive
Donate today to help reach the lost with the gospel of Jesus Christ and receive a free copy of "I Declare War" by Pastor Levi Lusko
Give Now