News
Philadelphia Harvest — Harvest America Host Venue
This past few weeks, it has been exciting to see so many new churches and pastors coming onboard for the local event in Philadelphia. We held a pastors' kickoff meeting at Wells Fargo Center with around 100 pastors and radio station staff. It was amazing how many new churches were represented.
The meeting informed the pastors how to equip their churches and take advantage of this evangelistic opportunity. As Harvest America is streamed across the nation to hundreds of churches, the local Philadelphia churches will be encouraging their congregations to bring their friends and family to the physical event inside the Wells Fargo Center.
We will have a total of 38,000 seats between the two nights. I look at each seat as an opportunity to present the gospel to someone needing life-changing and lasting hope.
The next step in the process for the Philadelphia-area churches will be Church Involvement Meetings starting the third week of June. We will be explaining how to take full advantage of the Philadelphia Harvest and get materials into the churches' hands. With 4 million people, this area needs hope—lots of it—and Harvest America is sure to deliver!

Did you pray with Pastor Greg?
To help you get started, we would love to send you a free Bible and other resources to help you grow in your faith.
Get Resources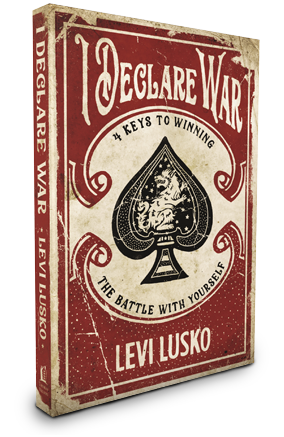 Support now and receive
Donate today to help reach the lost with the gospel of Jesus Christ and receive a free copy of "I Declare War" by Pastor Levi Lusko
Give Now