News
Family Feels Burdens Lifted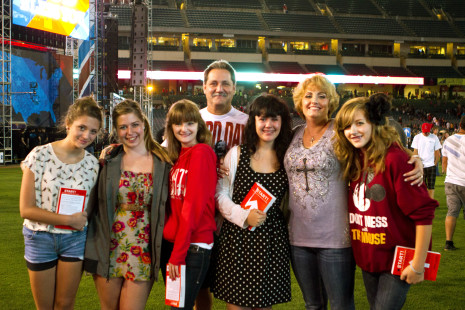 Jolene and her husband Carey brought the whole family to the crusade tonight and experienced the joy of their kids and their friends being drawn down to the field and making professions of faith. "I feel so many burdens have been lifted tonight," says Jolene. The couple brought their daughters Carley and Hannah, and their son Ryan. The teens brought their friends Ashley, Anneke, Sophia,  and Sage. The family came down from Running Springs to attend what they described as a "beautiful, uplifting, cleansing, and hopeful event."
"We had many amazing breakthroughs tonight," Jolene exclaimed with clasped hands and a joyful heart. The family and friends stood for a
photo to capture this life changing evening.

Did you pray with Pastor Greg?
To help you get started, we would love to send you a free Bible and other resources to help you grow in your faith.
Get Resources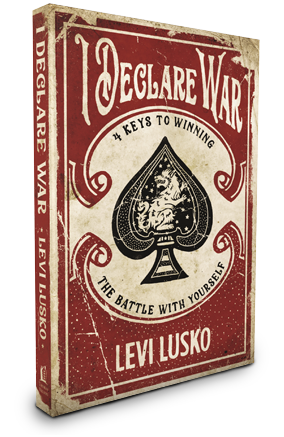 Support now and receive
Donate today to help reach the lost with the gospel of Jesus Christ and receive a free copy of "I Declare War" by Pastor Levi Lusko
Give Now