We need to be praying for Pastor Greg right now!
Pastor Greg has been under the weather for more than a week now with bronchitis.
This is a crucial time for him as he prepares and fine-tunes his messages for this weekend's Southern California Harvest. He also has a lot reporters and radio hosts asking for interviews. This Thursday, he is scheduled to do a half-hour Southern California Harvest program live on KWVE, and KKLA.
This is definitely an attack, and one that needs to be responded to with prayer.
Let¹s pray specifically that God would heal Pastor Greg and strengthen him now and for the crusade this weekend.

Did you pray with Pastor Greg?
To help you get started, we would love to send you a free Bible and other resources to help you grow in your faith.
Get Resources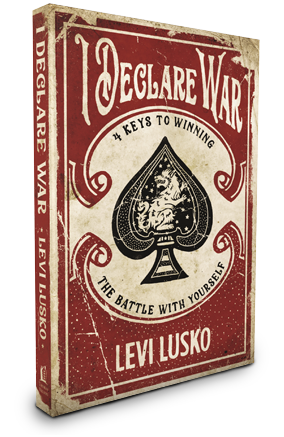 Support now and receive
Donate today to help reach the lost with the gospel of Jesus Christ and receive a free copy of "I Declare War" by Pastor Levi Lusko
Give Now