What do you think when you hear junior high or high school student? Attitude? Selfish?
But that's not how you would describe the students from Harvest. There was quite a large group standing outside in the hot sun on a Sunday afternoon just waiting to serve the crowds. These kids pass out SoCal Harvest programs and assist volunteers on the field after Pastor Greg speaks.
Marissa served last night at the crusade and was completely excited to come and serve again this evening. "I always wanted to help out and not just sit [and watch]," she said. On a Sunday morning while at church, Marissa realized that she could indeed do something this year and signed up to help out this weekend with the junior high ministry.
Passing out flyers and showing the love of Jesus in her smile, her willing hands and willing heart are such a blessing. She was beaming with pride as she walked off to serve, excited that she gets to share in the work this year at the crusade.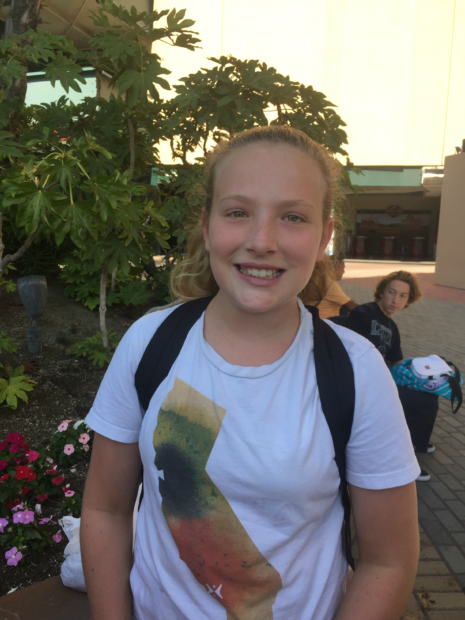 Did you pray with Pastor Greg?
To help you get started, we would love to send you a free Bible and other resources to help you grow in your faith.
Get Resources
I Still Believe - DVD
KJ Apa, Britt Robertson, Gary Sinise, Shania Twain, and other quality actors bring to life the touching romance and overwhelming heartbreak of musician Jeremy Camp in I Still Believe, now on DVD
Support today!